• Christmas Decor • Christmas Gifts • Christmasgifts • Comtemporary • Gifts • Instagram • Modern • Scandinavian • Styling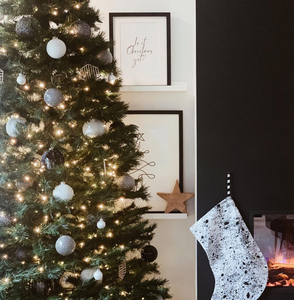 Now if you are brainstorming bad about what to give your loved ones, struggling hard to be mindful with gifts while at the same time looking for the absolute aesthetic grammable options, then you're at the right place! Browse through this curated list of Osmos's pieces to doll up your place the season.🎄✨ 1.Polo/Donut Vase A very unique and insta famous, this one quite doesn't need a description. It's an absolute stunner and the safest bet when it comes to aesthetics!     Shoku Set Another fun set to go well along the playful and joyful vibes of this season...
---
• Comtemporary • Flowervase • Instagram • Modern • Styling • Vase
Styling the vases rightly is as essential as buying a new one for your home decor. Here are a few different ways you can decorate the vases you have or planning to have in you homely space. 1. Exotic flower Flowers like Protea, Banksia, Tulips and Anthuriums are few exotic ones which are leading the trend. Though a bit expensive, these flowers work perfectly if when they are old and dry. Our Polo vase with exotic protea flower    2. Bunch of fruits These natural fruit bunches can bestow life like styling to your vases. Pick a bunch of grapes...
---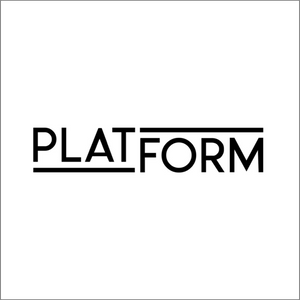 Founded by Priyanka Sharma and Varun Maheshwari, Osmos is a design studio that creates home goods rooted in minimalism. Raised in two entirely different parts of the country — Priyanka is from the serene railway town of Chittaranjan, West Bengal and Varun is from Noida — the duo crossed paths in Mumbai, working for the same organisation. It was their instant connection and similar taste that motivated them to join hands for Osmos. While Priyanka holds a degree in knitwear from NIFT Kolkata, Varun is an architect turned UX designer from SPA and IIT Delhi. Inspired by the new age simplicity that is revolutionising the world of design, the...
---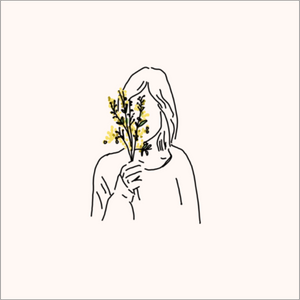 You are in love! It's great.  Pick up your phone and go for it; It was early morning when the doorbell rang and here it is! The moment you have been waiting for, you do a little happy dance from inside as you pick it up, meanwhile, somewhere on the other corner of the world, we are smiling wondering about your own little chuckle-worthy moment. Slowly you pull the ribbon, listen to the rustling of the paper while you unwrap, skip a heartbeat, your senses are all indulged in the softness and the rawness of the moment. Just when...
---
• Comtemporary • Instagram • Japanese • LBB • LBB India • Modern • Scandinavian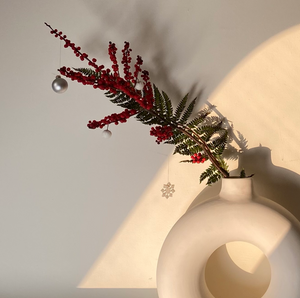 We've been spending a lot of time at home (whether we like it or not!) and most of us have already started making our spaces look perfect for Insta-content. To help you add such unique pieces (that will certainly get your Gram buzzing) to your space, we want to introduce you to Osmos. Founded by two designers- Priyanka Sharma and Varun Maheshwari, Osmos is an online, modern homeware brand that provides a great splash of grace to your home (big or small). Their product designs are influenced by Japanese aesthetics that focus on creating a 'Zen' atmosphere.   Read more...